SERVICES
---
Take advantage of NACM Tampa's variety of services and optimize your
organization's credit decision making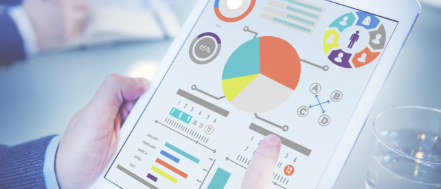 CREDIT REPORTS
---
With access to the NACM National Trade Credit Report (NTCR), Insight2 Report, Consumer Reports and Equifax Business Credit Industry Report Plus 2.0, NACM Tampa is your number one source for all of your commercial credit reporting needs.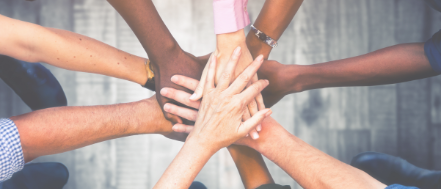 INDUSTRY TRADE GROUPS
---
Open up communication lines, collaborate with your industry peers, and join one of NACM Tampa's Industry Trade Groups.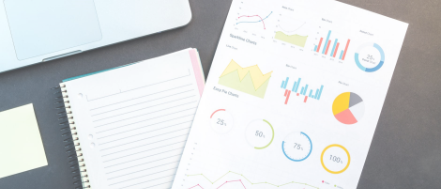 NON-MEMBER CREDIT REFERENCE
---
Were you looking for a credit reference and referred to this website by an NACM Tampa member company? We offer services to non-members as well!