CREDIT REPORTS
---
With years of experience and credibility, our team at NACM Tampa can help find the right credit report for your business. Utilizing the information provided will help minimize your business risk, increase efficiency in your processes, reduce costs and maximize profitability within your organization.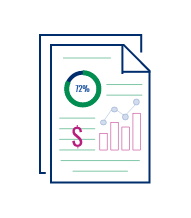 NATIONAL TRADE CREDIT REPORT
---
Offered exclusively to NACM members, the NTCR provides extensive trade database information that will help your organization make informed and sound credit decisions.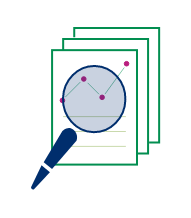 INSIGHT REPORT
---
A comprehensive report that includes data elements from the NTCR and Experian to create one powerful report.  Elements may include credit scores, corporate linkage, DBT trends, OFAC and more.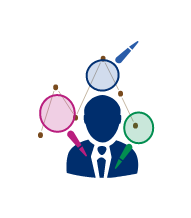 CONSUMER CREDIT REPORT
---
Use our resources to learn more about the people behind the small to medium-sized businesses before you extend credit.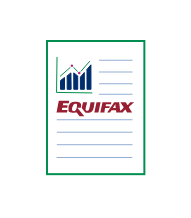 EQUIFAX BUSINESS CREDIT INDUSTRY REPORT PLUS 2.0
---
With an in-depth assessment of financial stability, the Equifax Business Credit Industry Report Plus 2.0 offers valuable and extensive information helpful for managing business credit decisions and minimizing risk.