EVENTS & WEBINARS
---
Sign up for one of our upcoming webinars or events, or purchase a pre-recorded webinar to be viewed at your own convenience. NACM Tampa will provide you with the most current and relevant information relative to the credit industry.
UPCOMING EVENTS & WEBINARS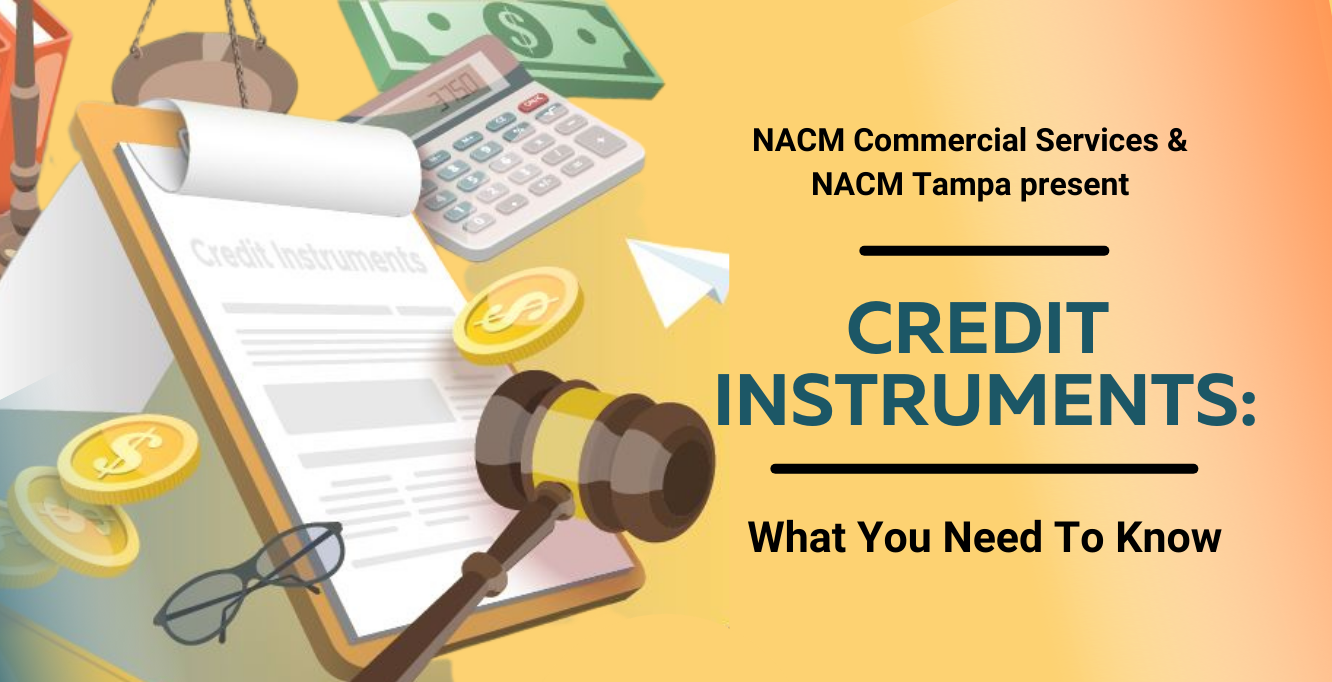 The use of credit instruments can help your business collect its debt and prevent issues during litigation. Join Lorna Walker, a principal and managing attorney in the Law Offices of Sweet & Walker, P.C., who will provide examples, analyze the instruments' effectiveness, and provide ways to enhance collections through the use of certain credit instruments.
LIVE AND INTERACTIVE ONLINE WEBINAR
October 27th, 2021
11:30 AM – 12:30 PM EST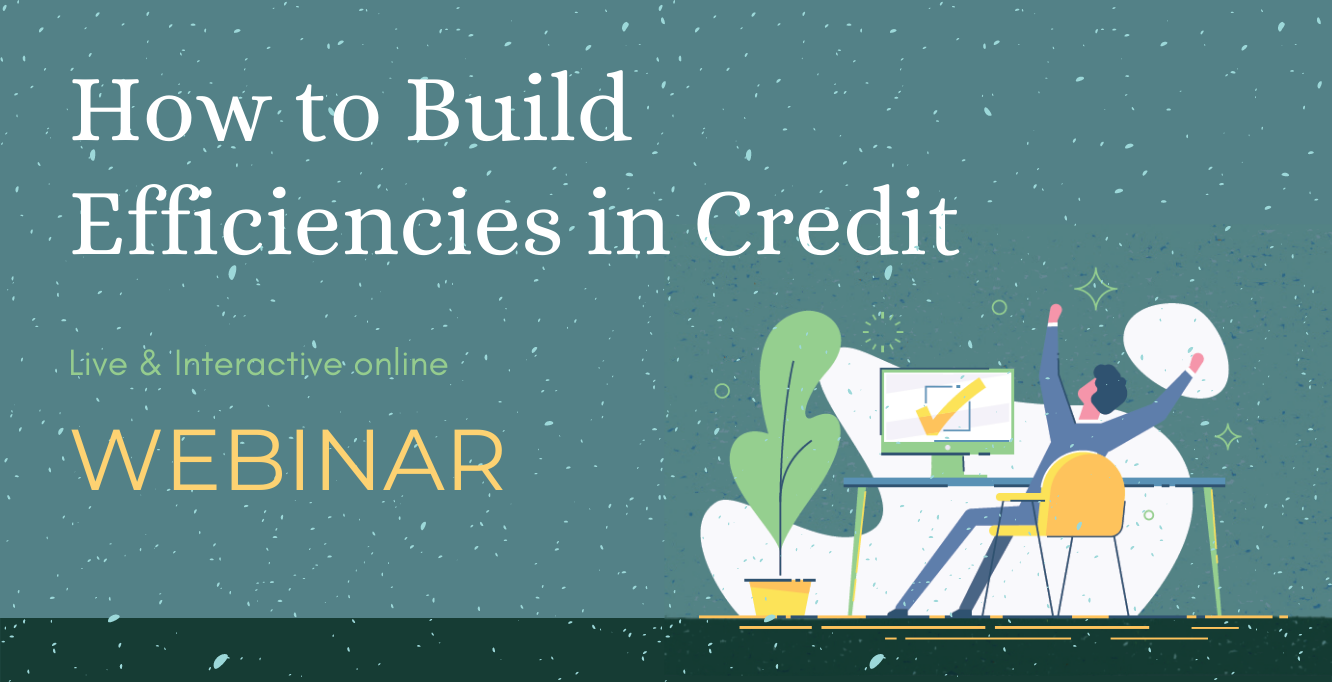 Do you want to improve your credit procedures or learn how to set up proper polices? Join Alaina Worden for a live and interactive online session discussing the importance of standardization, what to include in your written procedure guides, on-boarding, and cross-training documents.
LIVE AND INTERACTIVE ONLINE WEBINAR
November 17th, 2021
12:00 PM – 1:00 PM EST
---
PAST EVENTS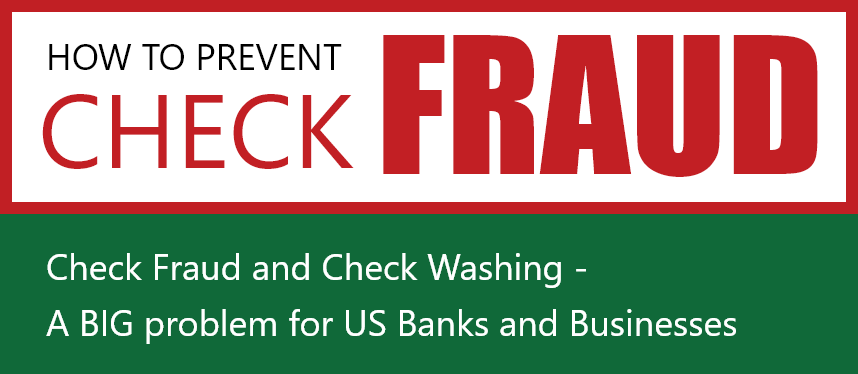 HOW TO PREVENT CHECK FRAUD
Recorded March 2021