EVENTS
---
Sign up for one of our upcoming events, or purchase a pre-recorded webinar to be viewed at your own convenience. NACM Tampa will provide you with the most current and relevant information relative to the credit industry.
UPCOMING EVENTS
All South 2022
Join us for the NACM All South Credit Conference at Lone Star Park in the Dallas/Fort Worth suburb of Grand Prairie, Texas. This popular horse racing venue provides a unique opportunity for you and your team to Educate, Engage, and Experience.
The Arlington Sheraton Hotel is our housing partner. Charter bus service will be available each morning and afternoon between the venues.
Mitigate your risk with the power of your NACM network!
October 9 – 11th
Grand Prairie, Texas
Lien Law Seminar
Join Barry Kalmanson, Esq. as he goes over the basics as well as how to apply the lien law in real world situations. Learn an overview of the lien law, who & what is lien able, lien and bond claims, releases, and waiver forms.
October 18th
Palm Beach Gardens, Florida
---
PAST EVENTS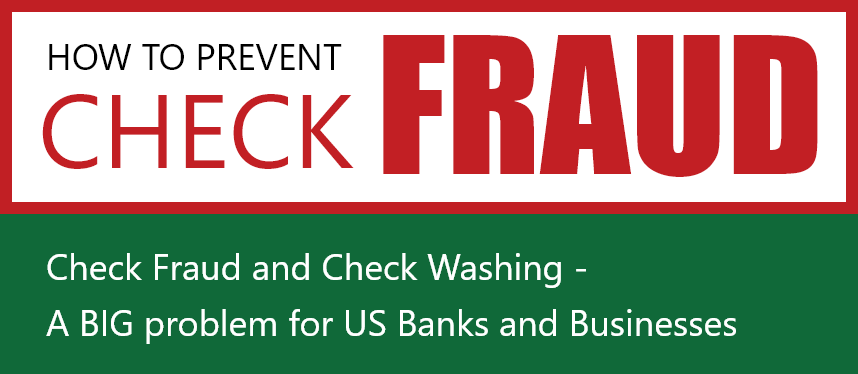 HOW TO PREVENT CHECK FRAUD
Recorded March 2021