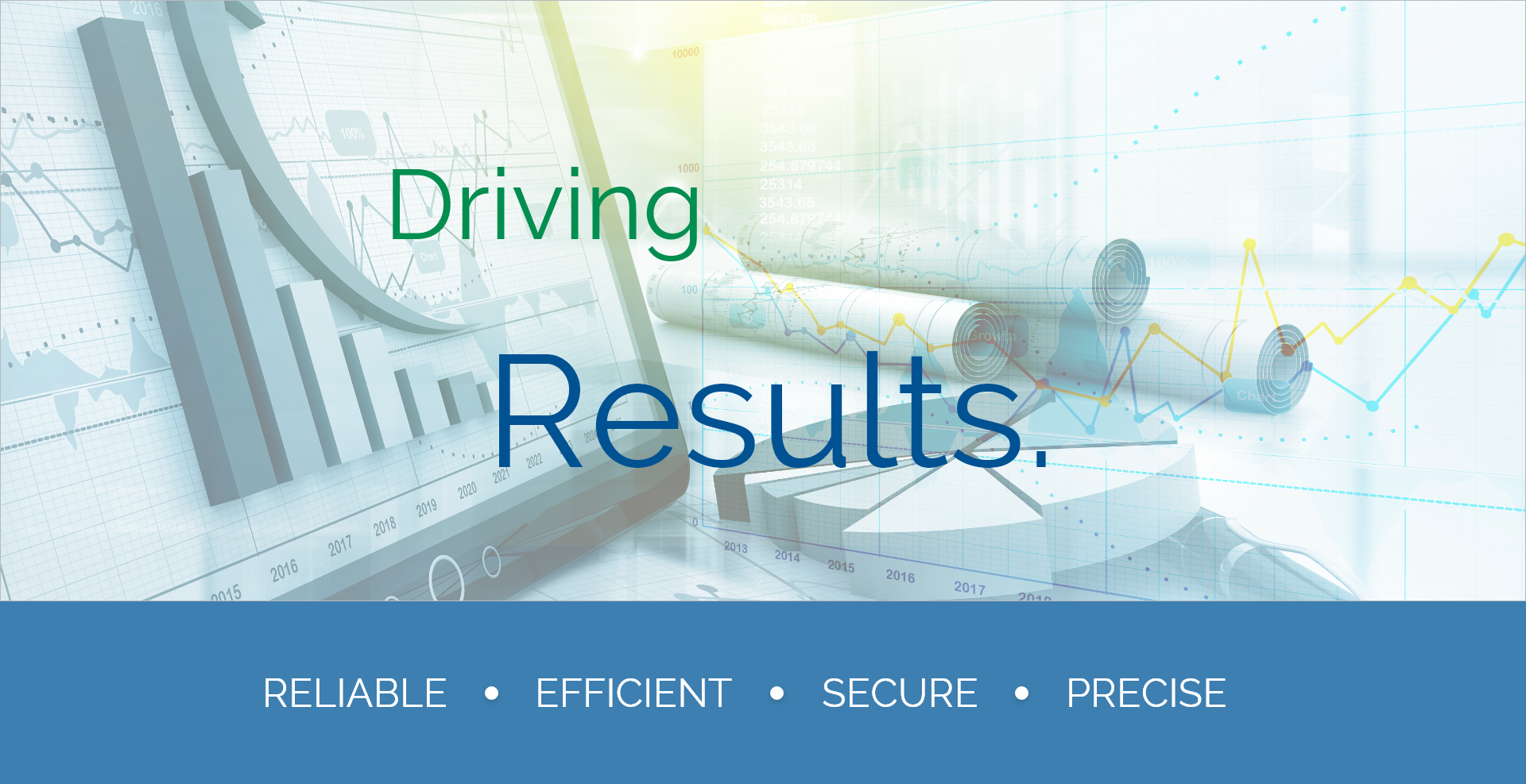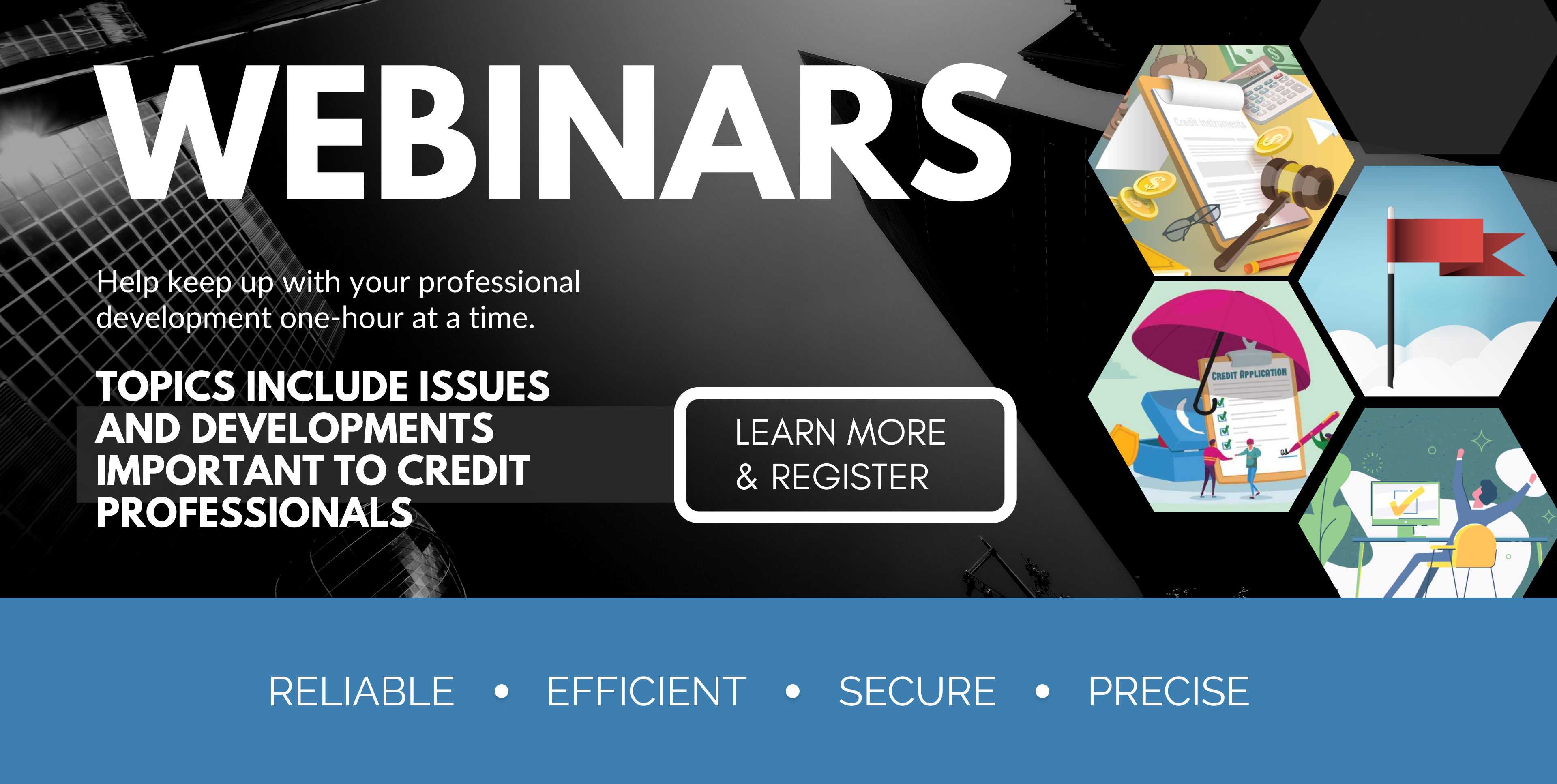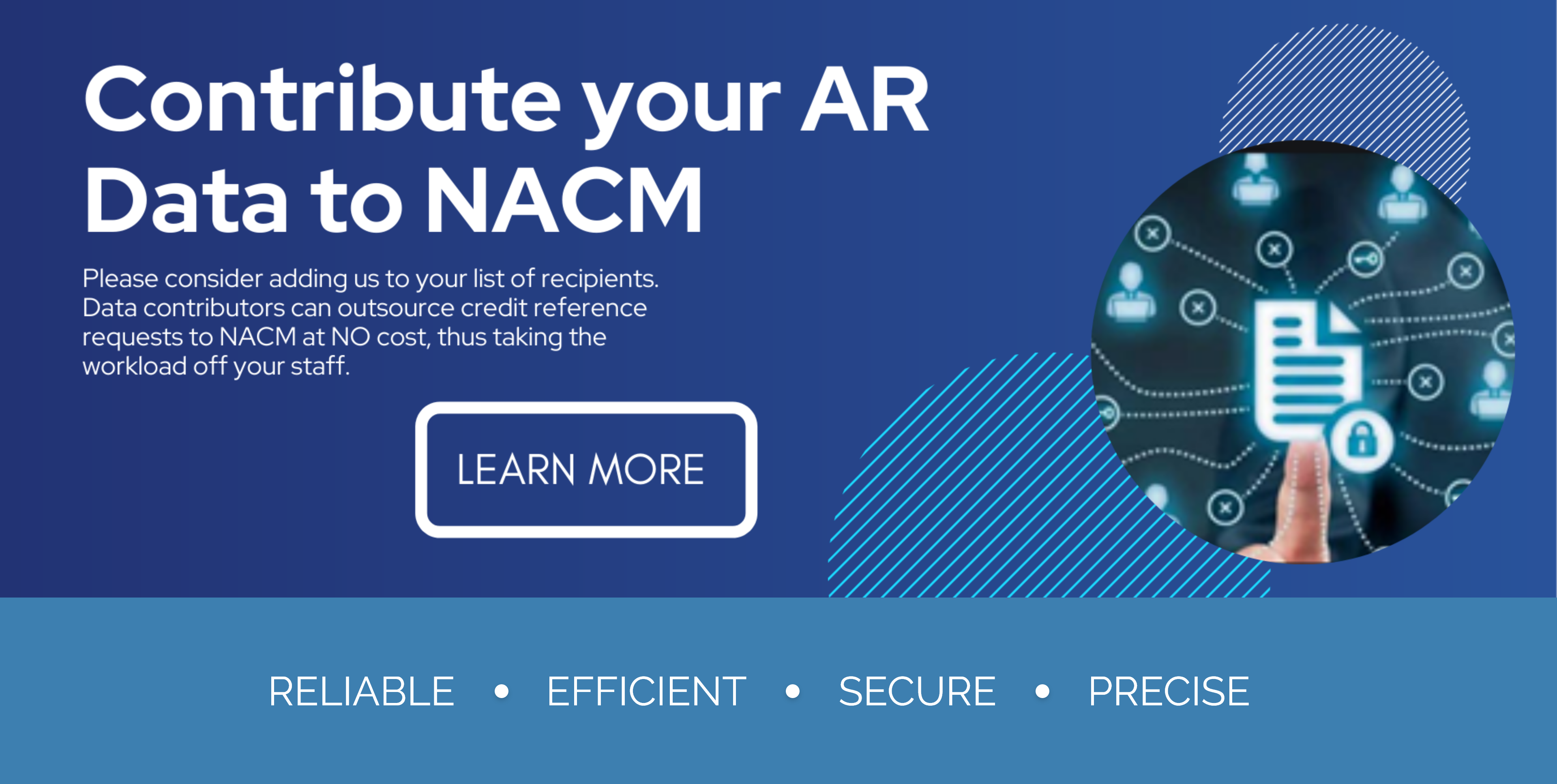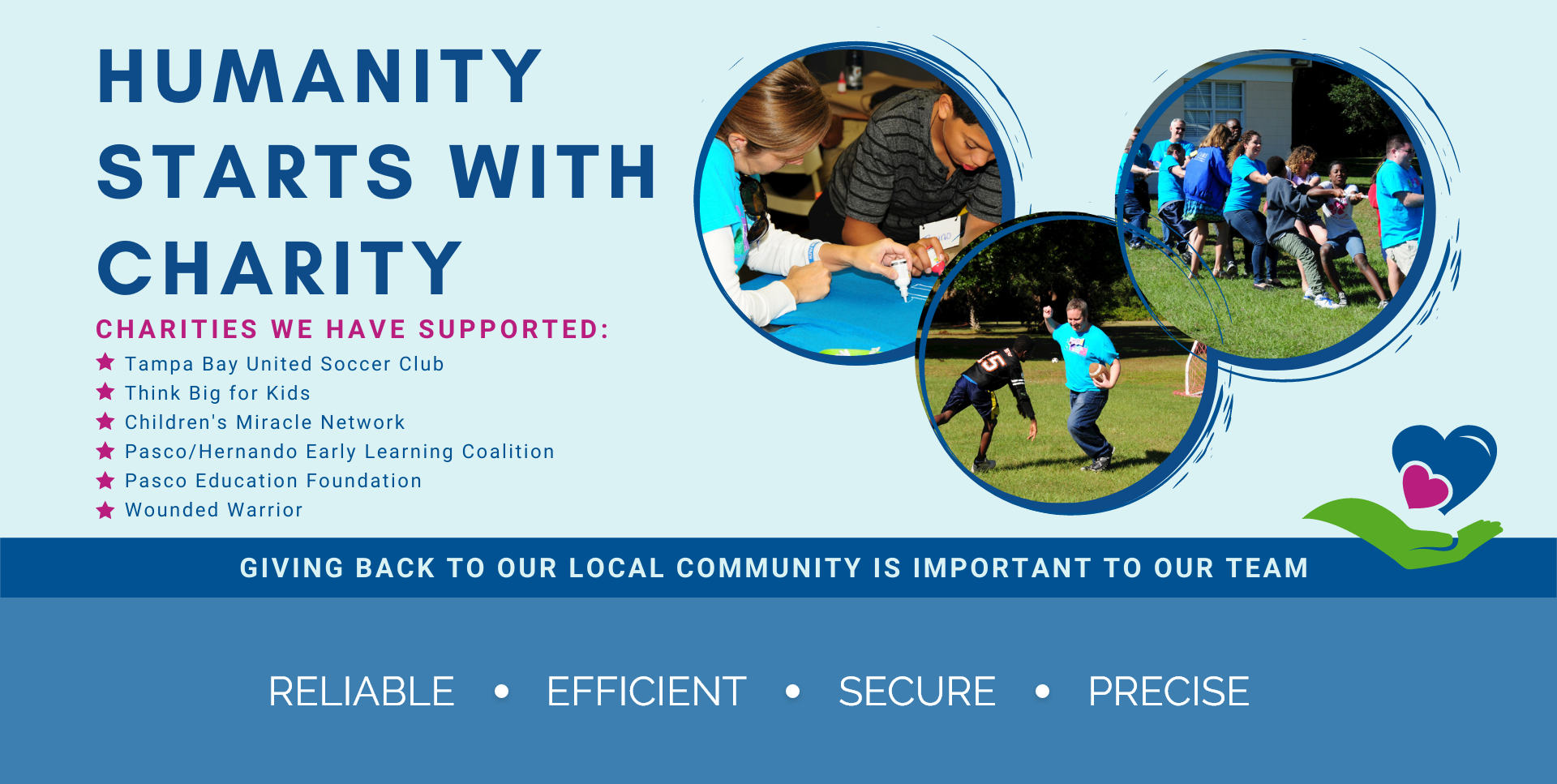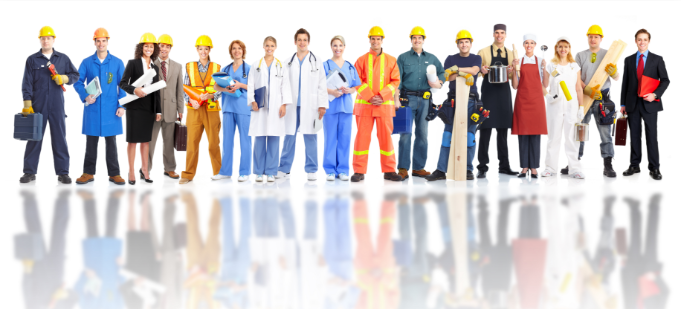 BECOME A MEMBER
---
Gain access to credit reports, collections support, webinars, industry groups, and educational/informational resources by becoming a member of NACM Tampa.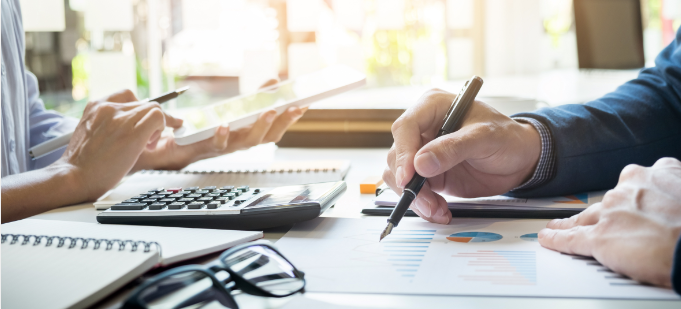 CREDIT SERVICES
---
Evaluate credit risk decisions wisely. NACM Tampa offers a variety of credit reports, credit information and additional credit services to assist you with your decision making needs.
FEATURED REPORTS
---
'We aim to be the preeminent association offering
professional credit services through total commitment to our
members, associates and the community.'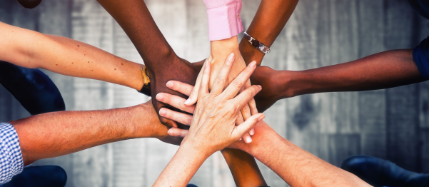 TRADE GROUPS
---
Open up communication lines, collaborate with your industry peers, and join one of NACM Tampa's Industry Trade Groups.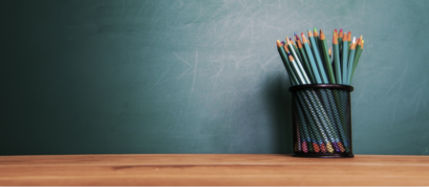 EDUCATION
---
Enhance your job skills and learn something new. NACM National's Credit Learning Center delivers quality educational programs and a variety of self-study courses.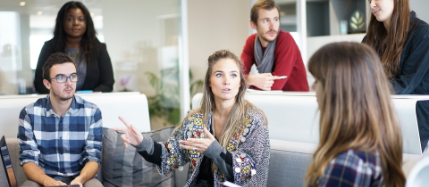 WEBINARS
---
Keep up with your professional development by accessing NACM Tampa's current and past informational webinars.
Apply for Membership Today
From credit scores to collections, you'll have all the information at your fingertips.
APPLY FOR MEMBERSHIP ALREADY A MEMBER
Partners & Affiliates